Resort Fees
Dogs
$32 per night for 1st dog, standard run ($15 per additional dog)
$38 per night for 1st dog, large run ($15 per dog for more than 1 additional dog)
Cats
$20 per night
$30 per night for triple cat condo
Grooming
Baths – Furminating / brushouts available
$33 – small pet
$35 – medium pet
$40 – large pet
$50 – extra large pet
$17 nail trim ($27 dremel)
Other Services
$2-5 extra per day medication fee
$18 per day, day camp, Monday-Friday
Policies
Half day charge if pet picked up after 1 pm and for special request pick-up or drop off times
Starting in July 2020, Sunday pick up will be a half day charge
Major holidays may require 2-night minimum stay
Closed on holidays or special hours provided by the resort
Day care based on availability
Any pets with fleas or ticks will be treated at owner's expense ($10)
Sorry for any inconvenience! Anyone that does not cancel a reservation within a 24 hour period will be subject to a $25.00 service fee. As always, we appreciate your business.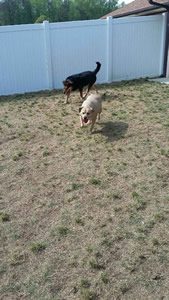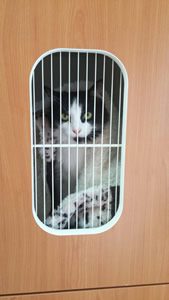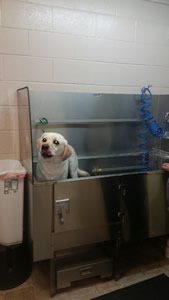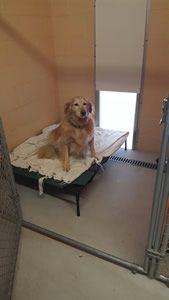 Resort / Day Camp Packages
For those pets that utilize the day camp frequently, day camp packages will be available. Ask about your options.
A bath at half price is offered for those pets staying for 3 nights or longer.
Pets staying for extended periods may qualify for reduced rates. See if your pet qualifies.
Cats staying at Chocowinity Pet Resort & Day Camp will be purring in the lap of luxury as they enjoy spacious cat condos with separated litter box and sleeping accommodations. Multiple cats from the same household can enjoy the luxury of roaming between adjoining condos while staying with us. During their stay, your kitty may benefit from play time and activity in the indoor play area. Our feline friends can be finicky at times, so you may want to bring food from home. Otherwise the Resort kitchen will offer Purina EN prescription diet.